A Space to Rest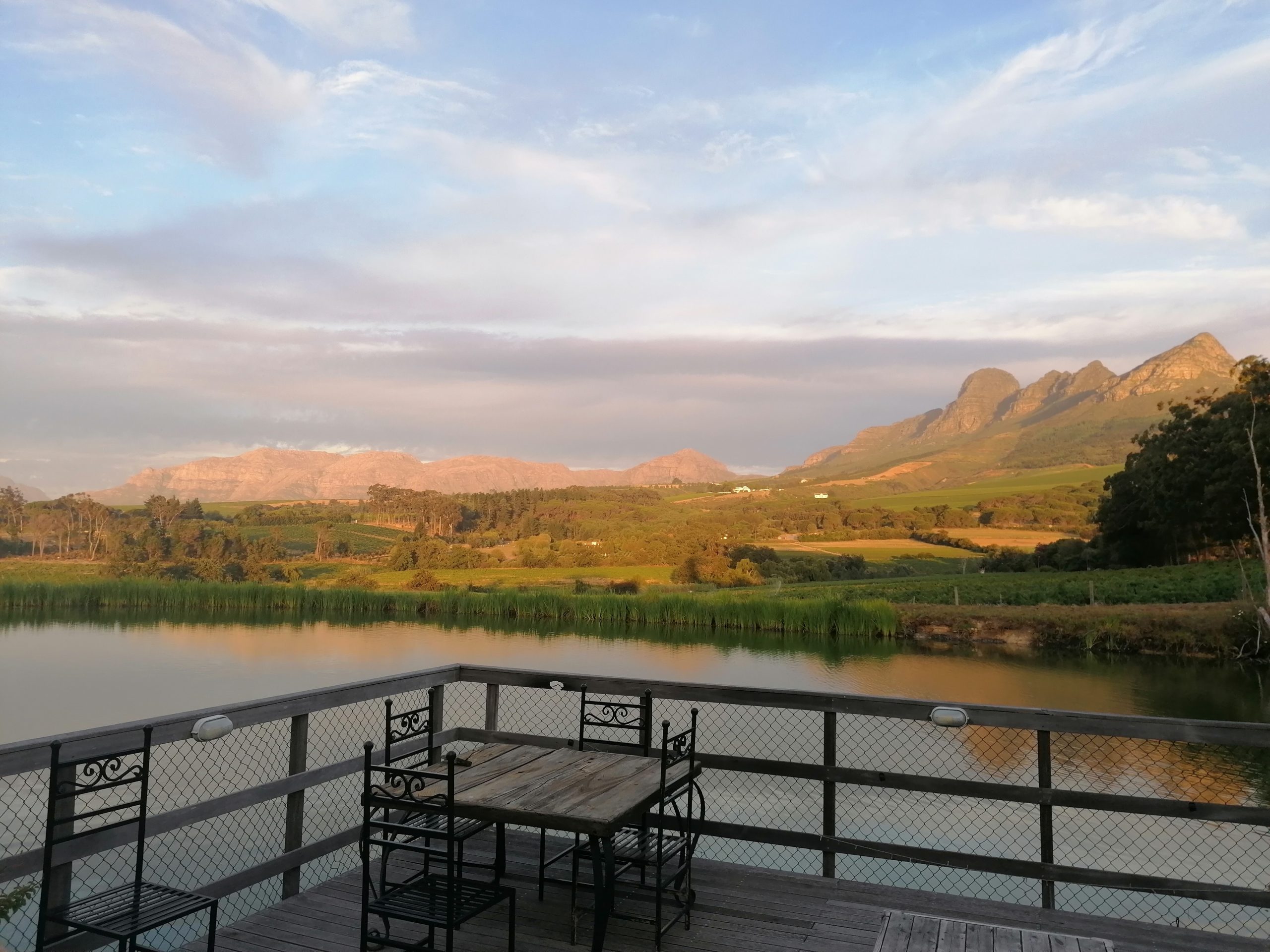 I place great value on personal retreat. For me, it means making space and time to heed Jesus' invitation to, "Come away to a solitary place." I do this several times a year, often going away for a night or two. I use the opportunity to pray and listen as I read back through old journals and spend time in the Word.
A few days ago, I hastily packed my bag and a cooler and headed to the garden cottage at East Mountain. The beauty of the area took my breath, and because of the annual holidays, no one was around. I packed my four journals from 2021 with a plan to plow back through the year, paying attention to what God had done and to what I had missed. I had been looking forward to this space since early December. Little did I know, God had a major twist for my plan.
I had been sick all weekend and slept most of Sunday, but Monday morning, I felt a bit better. I thought, "What better place to rest than on a retreat reading through my journals." So off I went. The beauty and vibe of nature invigorated me as I sat on the deck overlooking the dam. I loved it, just as I had planned, until my batteries ran down, and I found myself feeling drained. "Ok," I thought, "I'll take a quick nap and push through this." So I did, and thus established my cycle for the first day – read, nap, read, nap, read. I went to bed feeling hopeful and slept more soundly than I had in days. Then morning came. I didn't feel sick, but I didn't feel well either. Not what I was hoping for or expecting. In fact, I felt tired, discouraged, and disappointed. I said I could rest on my retreat, but lounging around and sleeping isn't what I had in mind. Later that day, I wrote in my journal:
"This whole time thus far seems to be about being sick. Yesterday, pushing through it, today, getting pushed by it.  What are you doing Lord?  What do you want for me and from me?  I know I'm not well, but I had such high hopes for this time– meeting with you, figuring out my life, getting a jump start on the year.  Here I am, just waiting for you.  I can't do anything else."  
And so, I waited, not doing as I had planned, but being still; hearing the sounds of water; being reminded of the simpler days of childhood where I found time and space to rest, without shame, without worry.
That's a Kingdom Value. When Jesus told the disciples to come away and rest, the crowds were waiting to be healed (Mk 6:3–32). Jesus had so much work to do, so much ministry to accomplish, and so many people to touch. But, rest had moved to the top of the Father's agenda for His Son and the disciples. So, Jesus turned off the lights and locked the door. He laid down His schedule for the Father's. What makes that so hard for me? These are hard questions that every leader needs to answer if they hope to finish well. Yes, I had gone on retreat, but with my own agenda, with my own perception of what I needed and what God wanted for me.
I still tend to place myself under a heavy burden of perceived expectation, even with God. It happens automatically, with no conscious thought. Sometimes, I may even find a certain amount of satisfaction in what I am doing. But at the end of the day, I am really just doing my best to make myself feel ok in someone else's eyes. If I do the right things in the right way, I can ignore everything else.
As I lounged and waited, God forced me to come to grips with my weakness. I was sick. I was tired. I was not in control. I could not just "fight my way through it" to the right thing. I had to face my limitations, limitations that would not allow me to live up to false expectations. I have never been good at that. Life has shaped me into a master of "doing whatever it takes." But Christ came to reshape me, to move me from self-reliance to God dependence and trust. This is how I am meant to live, not by doing my best to try and measure up. Confusing? Yes. But, it's how Jesus lived. God lovingly and gently invites us to the same. This is where I am as we head into 2022. How about you?